Become an Exhibitor
Here again! Labquality Days – one of the largest international congresses in Scandinavia focusing on laboratory medicine, medical devices and quality management!
Join us as an exhibitor
Join us as an exhibitor and meet your customers and create new relationships with potential customers face to face. Labquality Days offers an excellent framework and a relaxed environment for deepening relationships and creating contacts.
Our event reaches more than 1,000 visitors, so your company has the opportunity to gain visibility and increase recognition with minimal effort. Launching products during the event effectively reaches your potential customers and they get to fall in love with the new features of your products and services. 95% of the 2022 Labquality Days exhibitors recommend our event!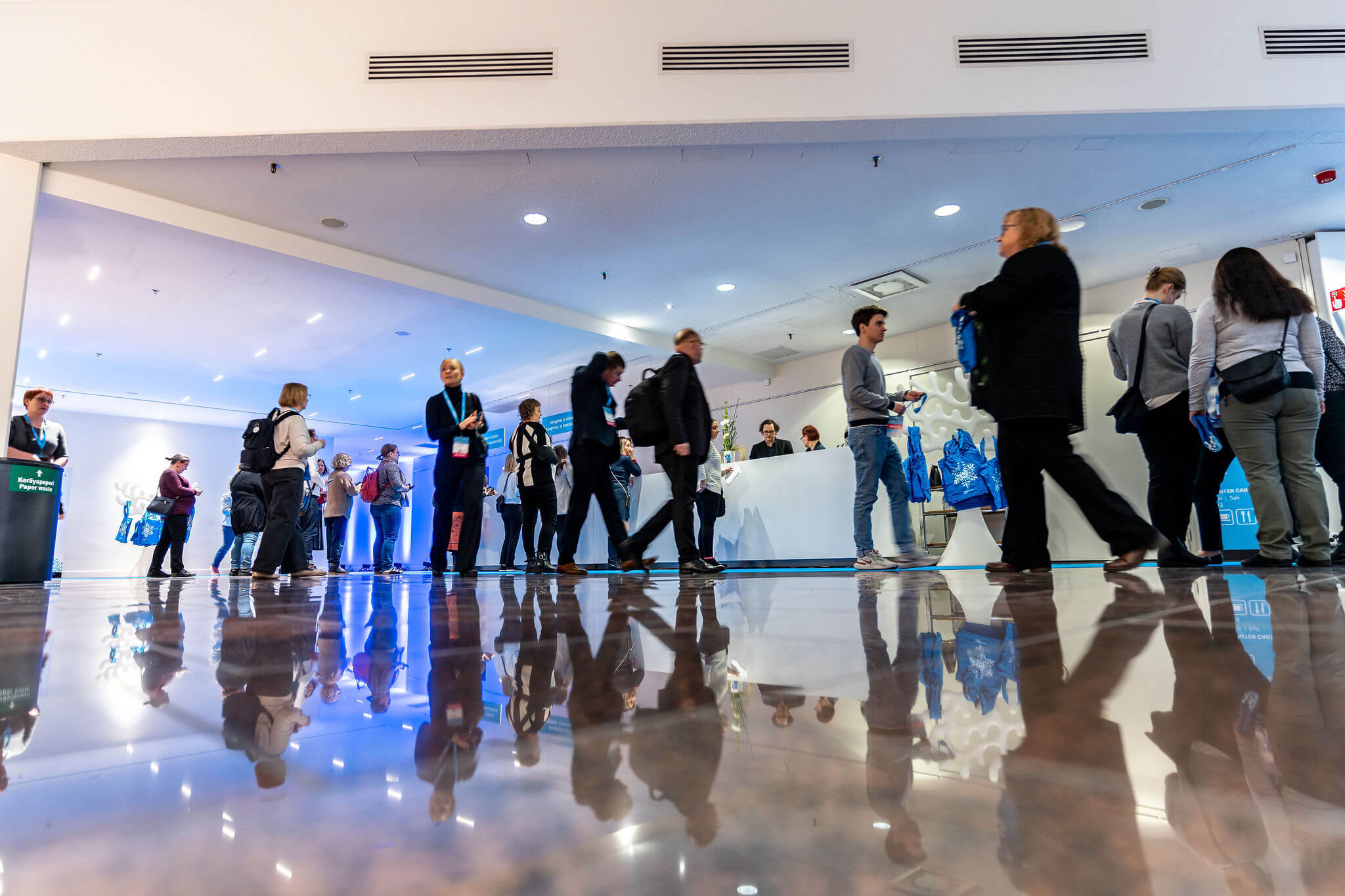 The registration opens in September
In case you have any questions, please contact Miia Kämppi (miia.kamppi@labquality.com).
Exhibition area
This map will tell you which exhibition spaces are already reserved and which are still available.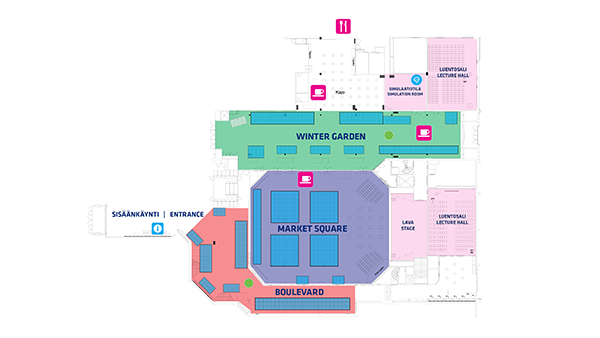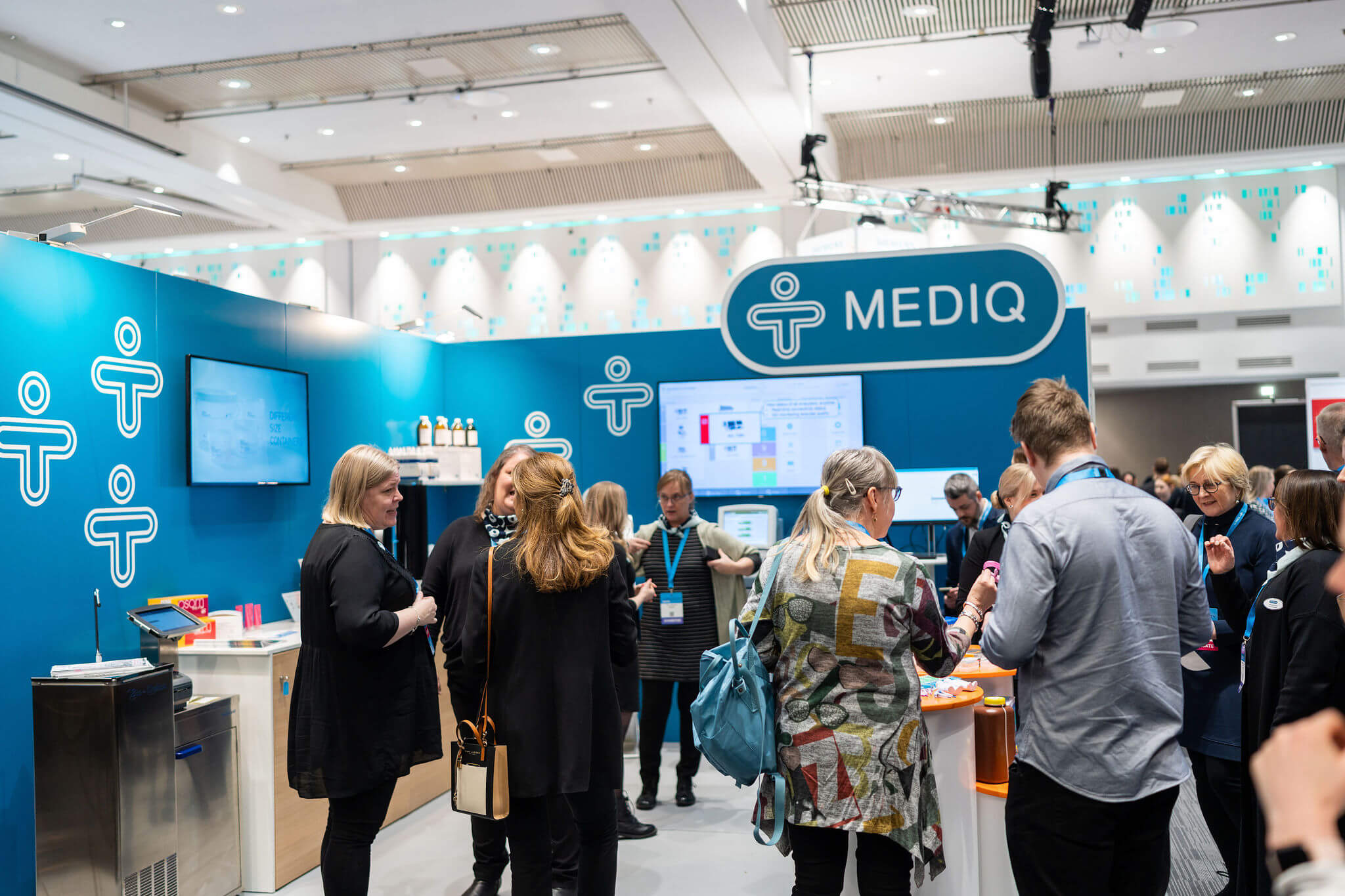 Partnership Levels
For more visibility in the events pre-marketing, as well as in the event itself, we are offering the exhibitors five different partnership levels.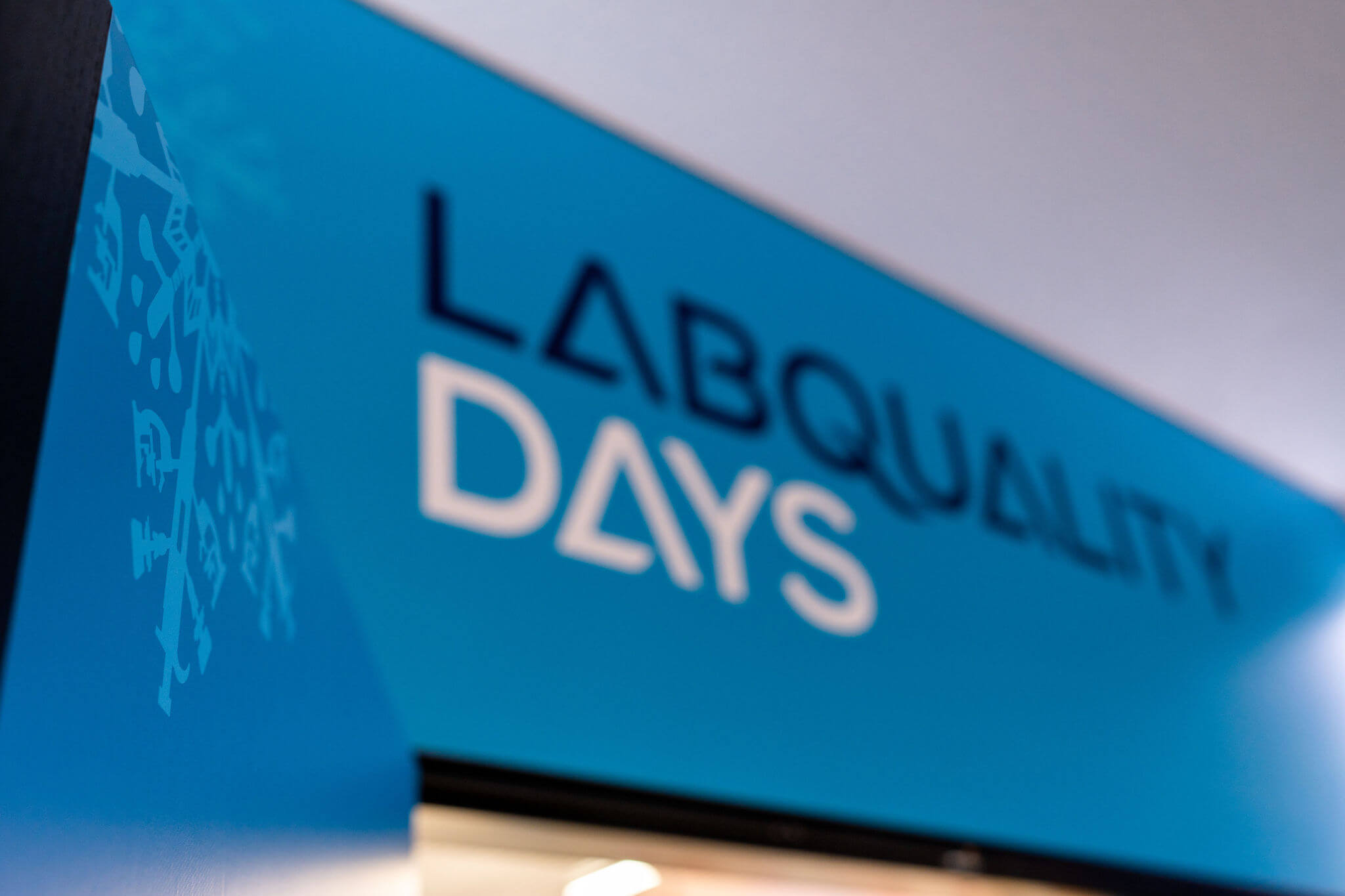 Advertising opportunities
The 2023 event offers brand new opportunities for digital advertising and marketing which allow more visibility and presence for your company at Labquality Days.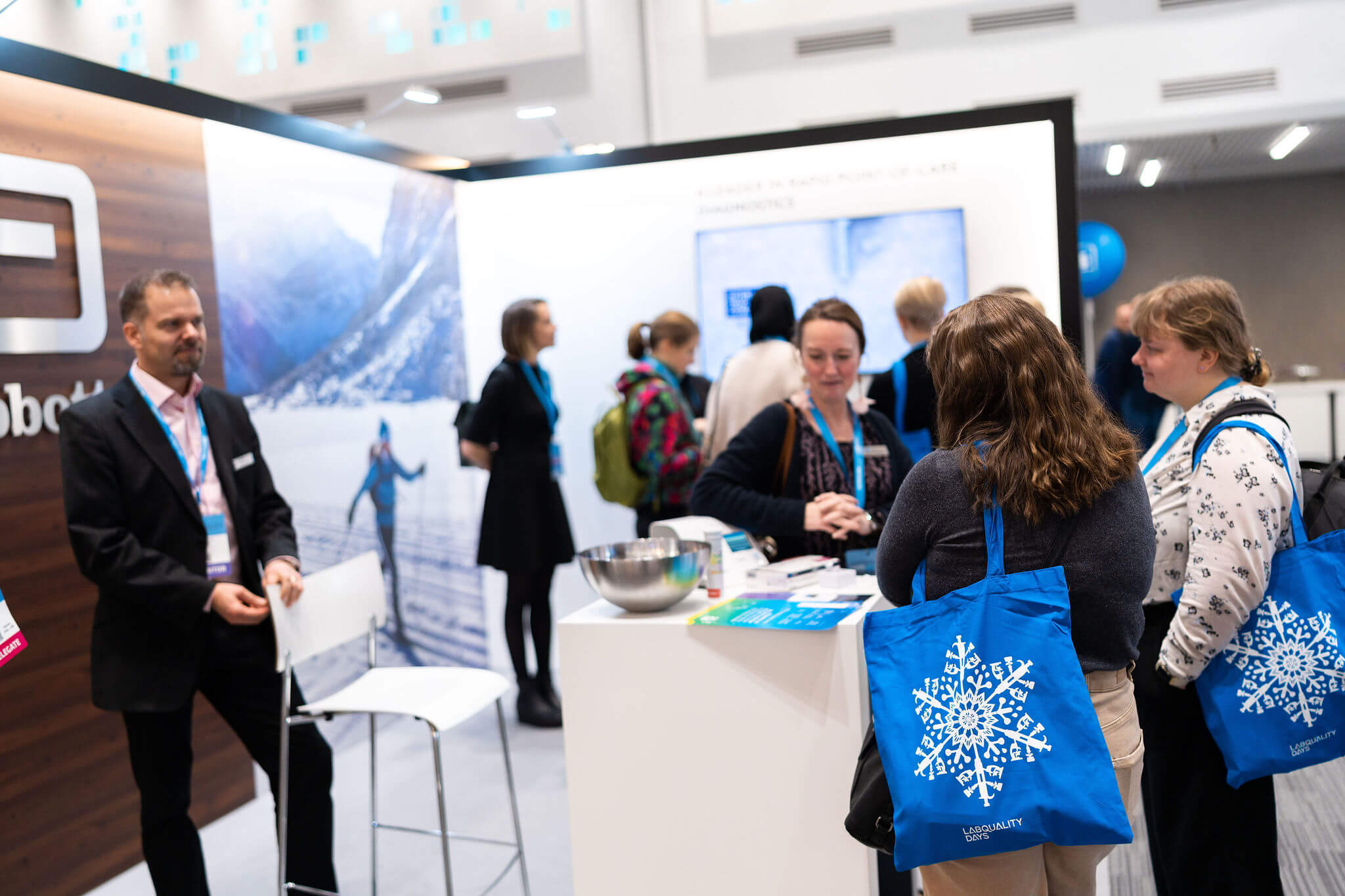 Information for Exhibitors
Exhibition instructions, schedules and links for sending your company information and sponsor materials.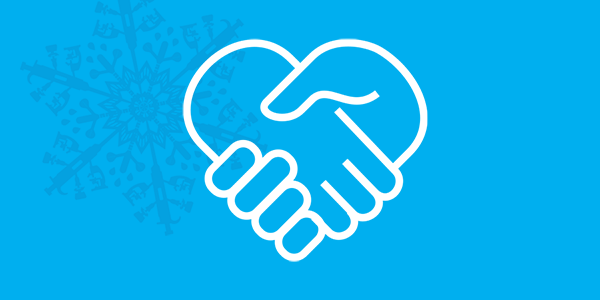 Labquality Days Code of Conduct
Read the Labquality days code conduct (PDF) by following this link.