Shawn Huff to give a keynote lecture at Labquality Days 2024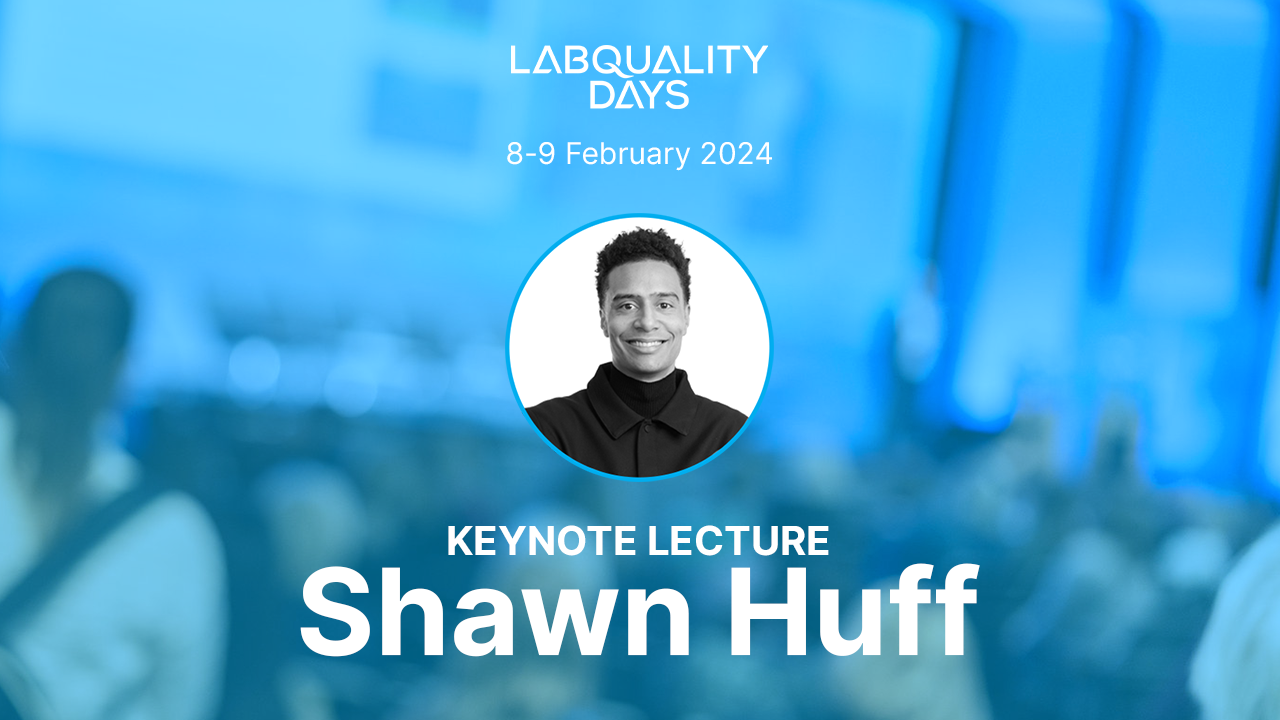 Shawn Huff, a former professional basketball player and the captain of the Finnish national basketball team, will give the closing plenary lecture at Labquality Days 2024.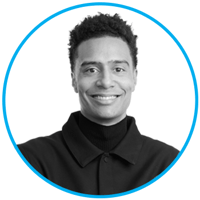 Shawn Huff is a former professional basketball player who achieved significant success in his career both domestically and internationally. Huff represented the Finnish national basketball team, known as Susijengi, from 2003 to 2022. He served as the captain of Susijengi from 2015 to 2022. His passion and dedication to the sport made him an exemplary leader and role model for younger players. Huff's basketball career also extended abroad, as he played professionally in the United States and Germany.

In terms of education, Huff holds a bachelor's degree in criminology and also studied sociology, being interested in the reasons behind people's behaviour and group dynamics. While serving as the team captain, he developed leadership skills and became known as an excellent team player. His long sports career and experience playing for different teams around the world have made Huff an expert in teamwork and group dynamics.

Since 2021, Huff has been a member of the Helsinki City Council. Additionally, he was recently appointed as the head coach of the Omnia Basketball Academy (OBA), where he shares his valuable knowledge and experience with young basketball players.
In the autumn of 2023, he could also be seen as a contestant on the popular "Dancing with the Stars" TV program, having been eliminated at the beginning of November.
During the closing lecture of the Labquality Days congress, Huff will speak about group dynamics, the importance of teamwork, and its potential risks. His diverse background and experience make him an inspiring speaker, so this lecture is not to be missed!