Welcome to Labquality Days 2018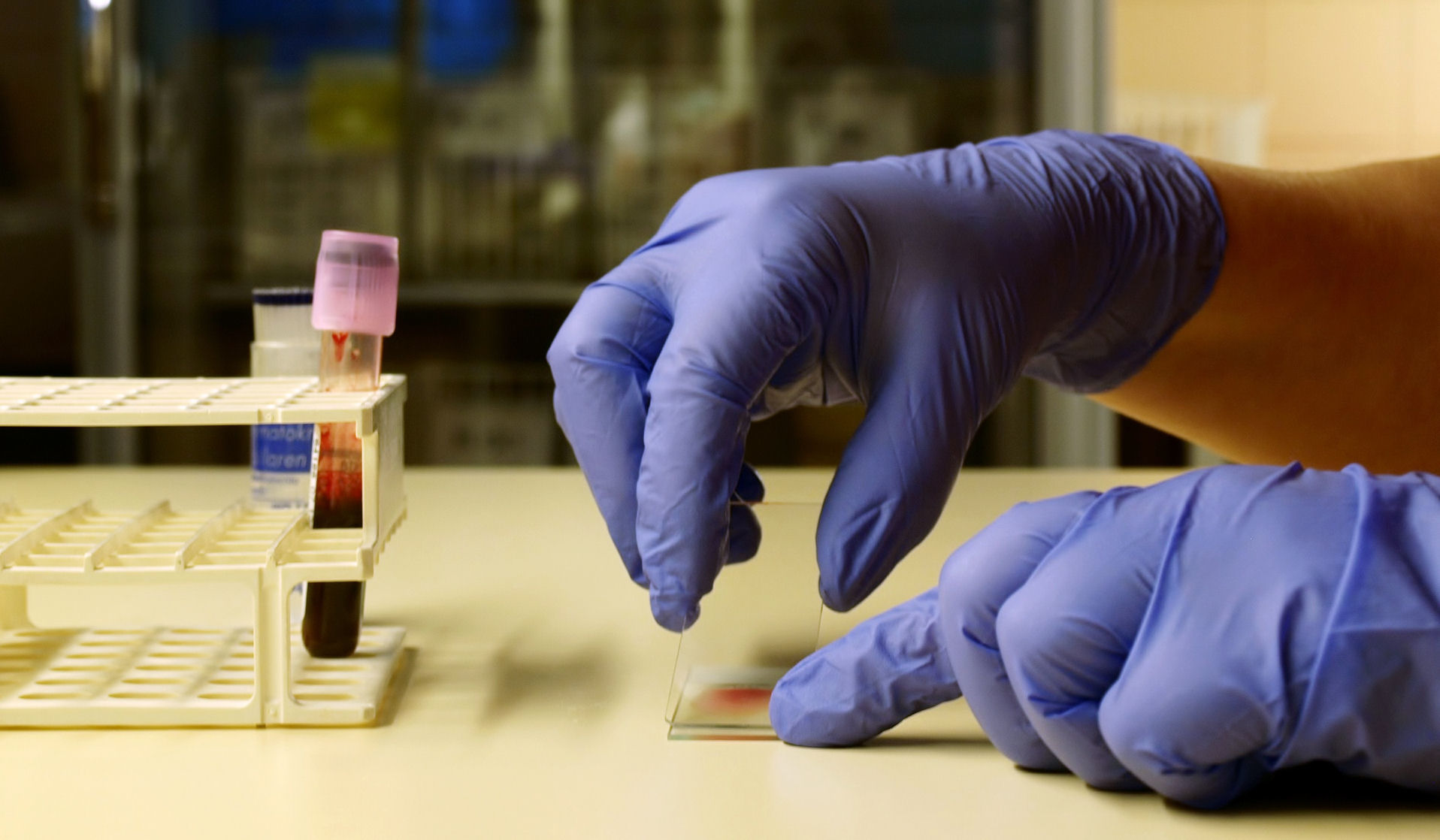 Labquality Days – International Congress on Quality in Laboratory Medicine is an unique congress on medical laboratory field focusing to quality management and new diagnostic technologies. Labquality Days congress attracts every year around 1000 medical laboratory professionals to Helsinki to meet colleagues and share new ideas.
Register now and ensure your participation to the most interestig congress on quality issues in laboratory medicine 2018. Early bird rate is still available till the end of December 2017.
Scientific Program
Plenary lectures
IBM Watson – Shaping the Future of Healthcare?
Henrik Rindel Gudbergsen, PhD, Chief Medical Officer (IMB Nordic, Denmark)
Diagnostic Pathways in Theory and Practice
Georg Hoffman, Professor (University of Munich, Germany)
The Path to Perfect Quality
Performance Specifications with Special Emphasis on Biological Variation Data
Sverre Sandberg, Director (NOKLUS, Norway)
Reference Measurement Procedures – Emphasis on Performance Specifications and Operating Laboratories
Linda Thienpont, Professor Emerita (Ghent University, Belgium)
Standardisation and Harmonisation in Laboratory Medicine: a Matter of Patient Safety
Mauro Panteghini, Professor, MD (University of Milan Medical School and "Luigi Sacco" University Hospital)
Traceability and the New EU IVD Regulation
Jonathan Middle, PhD (ALCM Birmingham, the United Kingdom)
New Frontiers in Health and Laboratory Technology
HbA1c Standardization and Clinical Outcomes
Eric Kilpatrick, Professor (Sidra Medical and Research Center, Qatar)
Challenge of Improved Outcomes and Shared Responsibilities in Diabetes Care
Jorma Lahtela, MD, PhD, Adjunct prof., Senior Physician (Tampere University Hospital, Finland)
FreeStyle Libre – Enriched Opportunities in Diabetes Management
Alexander Seibold, Regional Medical Director (Abbott Diabetes Care, Germany)
How Genomics is Implemented in Finnish Health Care
Kristiina Aittomäki, Professor, Senior physician (HUSLAB)
New Perspectives on Pharmacogenetics
Ron van Schaik, Professor, Dr (Erasmus MC Rotterdam, Netherlands)
New Trends in Alzheimer Disease Management
Maryline Simon, PhD, eMBA – HSG, Clinical Science Leader (Roche Diagnostics, Switzerland)